My friend, Darlene, started the doTERRA journey over 6 years ago. She told me how the oils support our immune systems, for season and environmental threats, and as a natural approach for other health needs too. Not only that but Darlene goes on to say, "the oils are effective, safe, and are 100% 'CPTG Certified Pure Thereapeutic Grade' Eseential Oils."
If you have any questions just click on the link below to send Darlene a message.
https://www.doterra.com/US/en/site/darlenemccabe
Dick and I've used a couple of do"TERRA products and Pain Guard is one we recommend.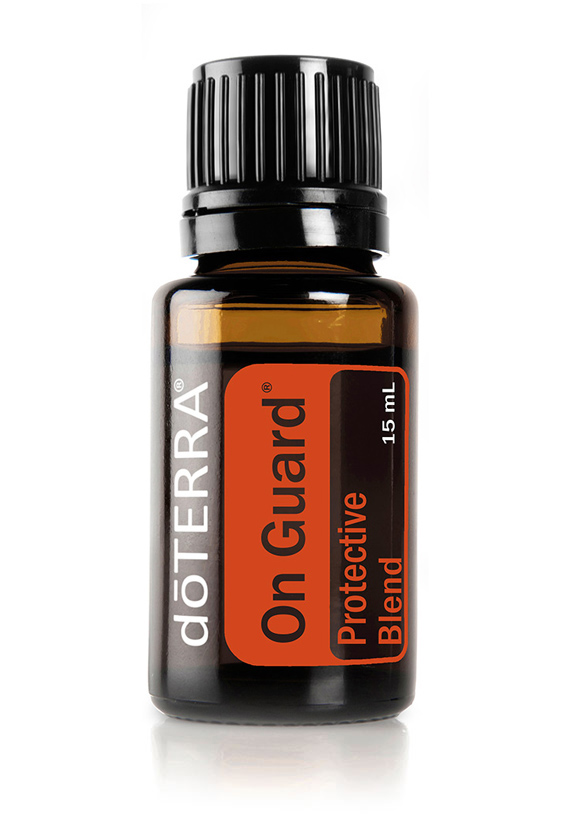 And there's more, "thanksgiving is a great time to celebrate all the gifts the earth has given us! Here are some creative uses for essential oils to spark ideas while you plan your Thanksgiving festivities."
Who knew, you can also use them for much more, like in FOOD. Check out what else you can use essentials for, you just might be surprised!
1. Citrus & Herb Butter Roasted Turkey
2. Autumn Pinecone Firestarters
These essential oil infused Pinecone Firestarters make a charming party favor or autumn centerpiece.
3. Apple Pie
The Lemon in this Apple Pie recipe brings a sunny brightness to a traditional fall dessert.
4. Pumpkin Floral Centerpiece
For a rustic and beautiful Thanksgiving table centerpiece, fill a hollowed pumpkin with autumn foliage and cut flowers. This Pumpkin Floral Centerpiece DIY includes a tip for keeping flowers fresh and vibrant with a few drops of essential oil.
5. Cranberry Jalapeno Dip
Infused with Lime and Cilantro oil, this Cranberry Jalapeno Dip is sweet with just the right amount of spice.
6. Rosemary Dinner Rolls
Use Rosemary oil to add flavor to some delicious Rosemary Dinner Rolls, ideal for a Thanksgiving feast.
7. Cinnamon Apple Cake
This healthy Cinnamon Apple Cake is a great alternative to traditional sugary teacakes and has a nice autumn flavor.
8. Honey Thyme Roasted Carrots
Thyme oil's slightly bitter, herby flavor compliments the sweetness of cooked carrots in this recipe for Honey Thyme Roasted Carrots.
9. Orange Curd
Orange Curd with Wild Orange oil can be used in a variety of recipes and is a great way to brighten your Thanksgiving desserts with some zesty citrus flair.
Here are some links Darlene wants to share with us that will take you to the different DIY for hand cleansing and handwashing, etc.
This doTERRA On Guard hand cleansing spray is an easy and convenient way to clean your hands. Keep a bottle in your purse, car, or office for any time you need it.
Science research news essential hand washing.
Lavender, Lemon, and Peppermint are among three of my favorite oils, along with the Lifelong vitality pack (LLV) (maximum nutrition for energy, focus, relief, and well–being) are some of Darlene's favorites.
If you have any questions just click on the link below to send Darlene a message.
https://www.doterra.com/US/en/site/darlenemccabe